Hey (hola) my name is Sergio and welcome to Jungle House in Columbus, Ohio!
We are so happy that you found us and look forward to welcoming you soon to our beautiful vacation homes.
We feel so honored when guests choose us for their stay in Columbus and absolutely love connecting with people from all over on this amazing community! We work so hard to ensure your stay is simply perfect and we are on hand should you need anything at all!
All you have to do is ask 😀
We have been featured on podcasts, interviewed by local marketing agencies, and have been a proud Airbnb Ambassador for a few years training and onboarding new Hosts that want to join this community from all around the world! Real estate and interior design is our niche but providing genuine hospitality to our amazing guests is our passion.. besides plants of course! Come check us out!
"It will be your best Thyme.. we pinky promise!"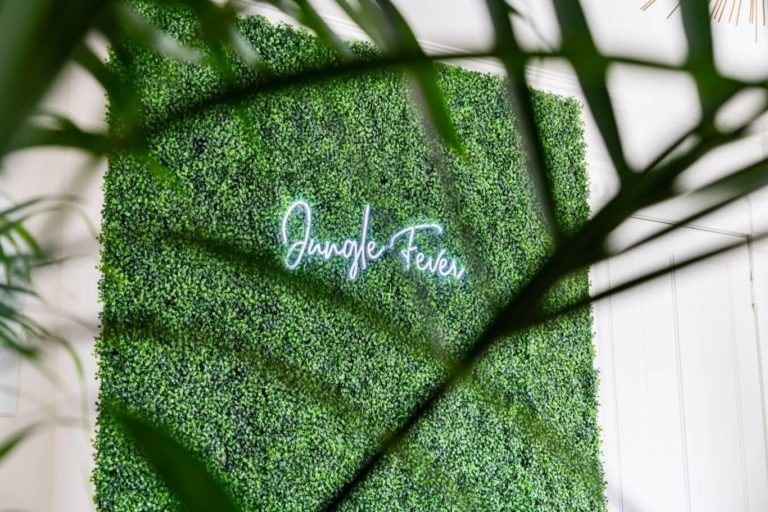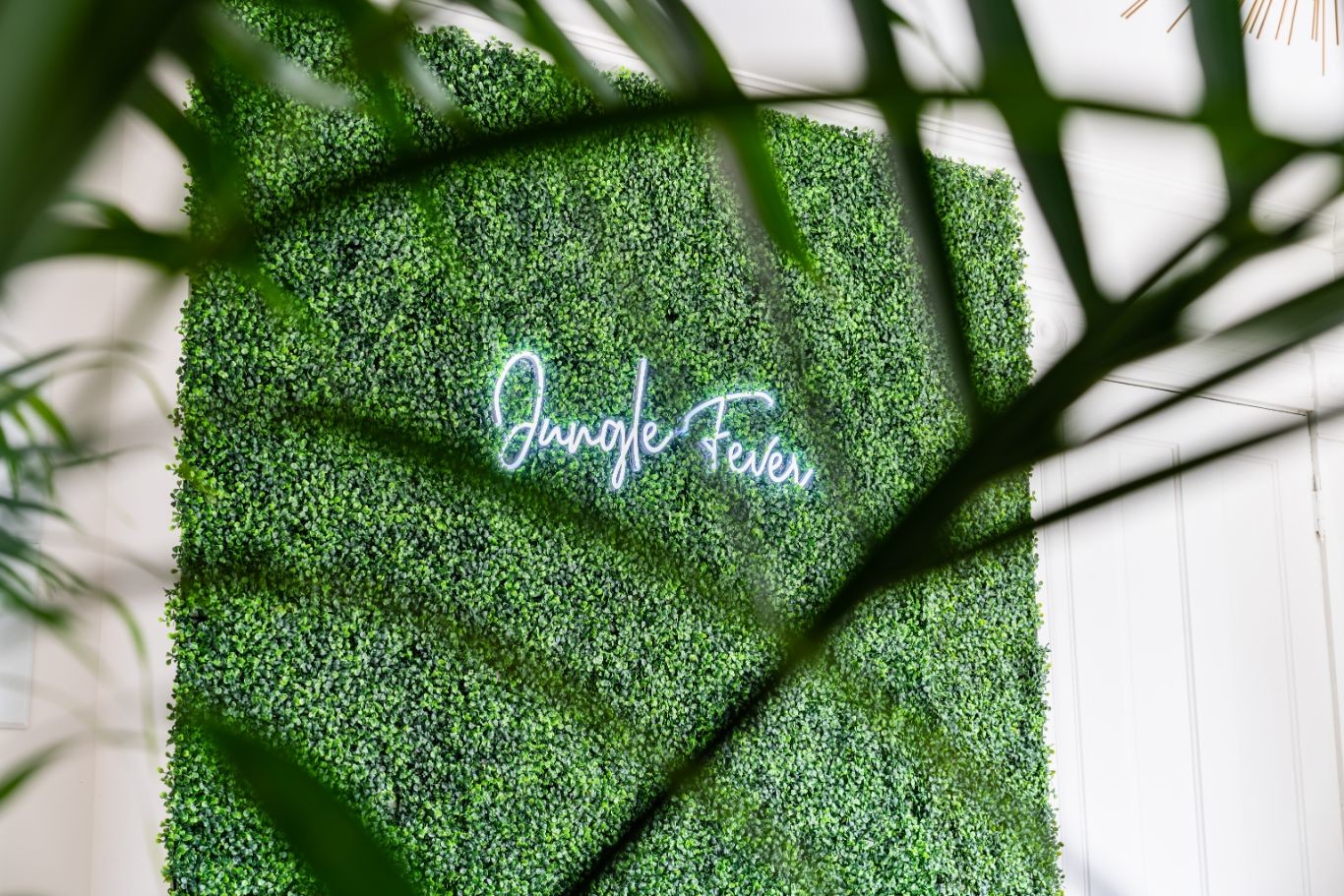 Hey (hola) guys! I am an interior designer & real estate investor who is currently pursuing my lifetime dream to travel the world with my best friend while hosting on this amazing community! We love meeting new people from different parts of the world and are looking forward to connecting with you while sharing our beautiful city!
Welcome to Jungle House 😀
Our vision is to be THE luxury place to stay in our city, with a hint of jungle! We strive to create unique experiences that our guests can cherish and share forever by offering beautiful Instagrammable spaces while going above and beyond, always.
The perfect place to stay
Take a break from the hustle and bustle of life and enjoy our beautiful jungle vacation homes! You'll
find a myriad of plants in a mid-century vibe at our homes while being centrally located in a historical district with tons of local restaurants, bars, shopping, venues, cafes, etc to explore.. you set the pace!
Our short term rentals are immaculately clean, pleasantly furnished and fully equipped
with all the welcoming comforts of a home-away-from-home. We are here to spoil you.
Enjoy the green vibes with family and friends, and with the reassurance that
we are on hand if you need us for anything!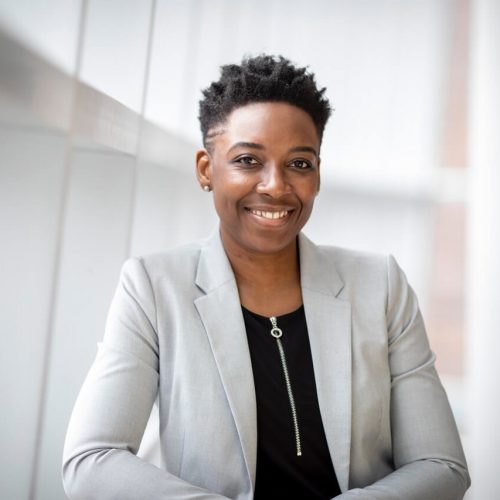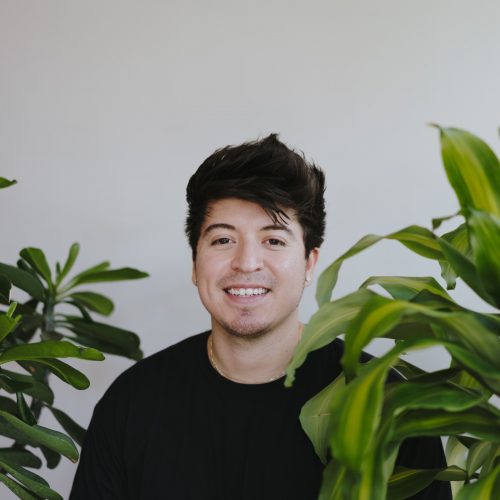 Sergio Castaneda
Owner / Manager