Photography / Commercial Use
Our jungle homes have been filmed by CBS, used to host commercials from well-known businesses such as Pizza Hut, hosted different music videos and sit-coms, and utilized by many MANY local photographers for either personal or client content.. ask us about our availability if interested using our link below! 
(Who Knew Plants Were So Photogenic)
Please Read: Our photography/commercial rates are different than our normal booking rates and require a custom quote by contacting us first. Reserving our homes instantly for photography without our consent or approval will lead to cancellation without refund and additional fees, thank you!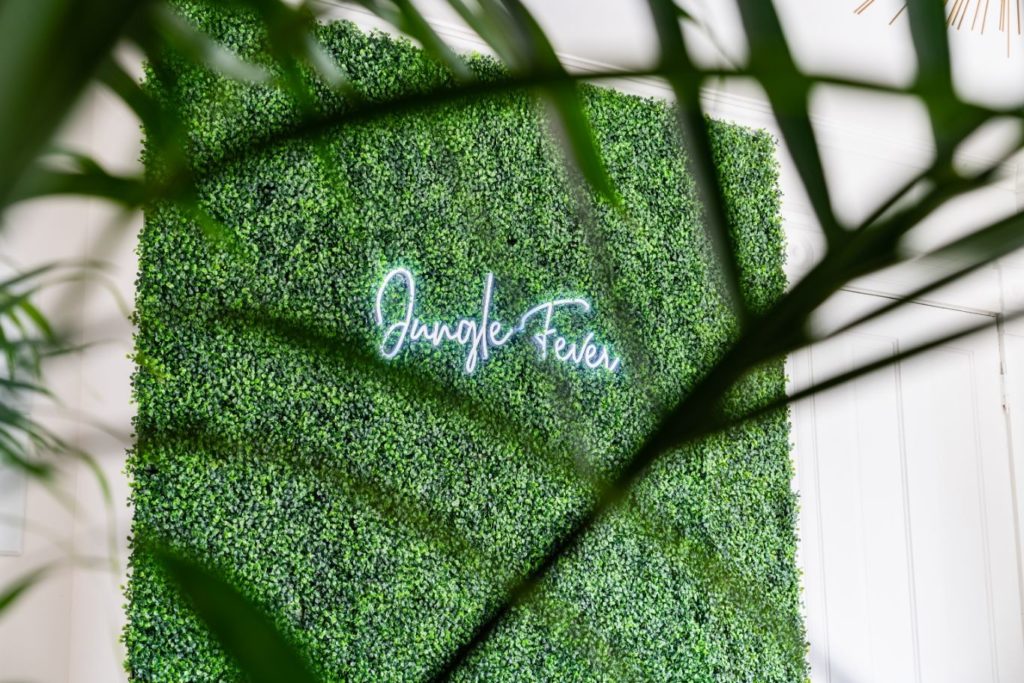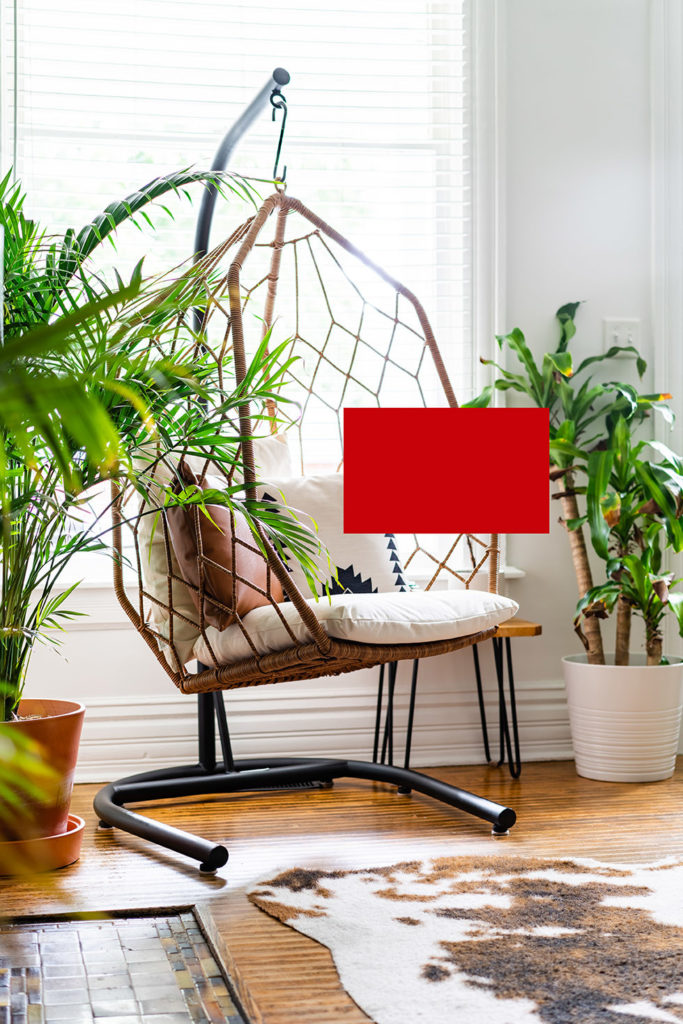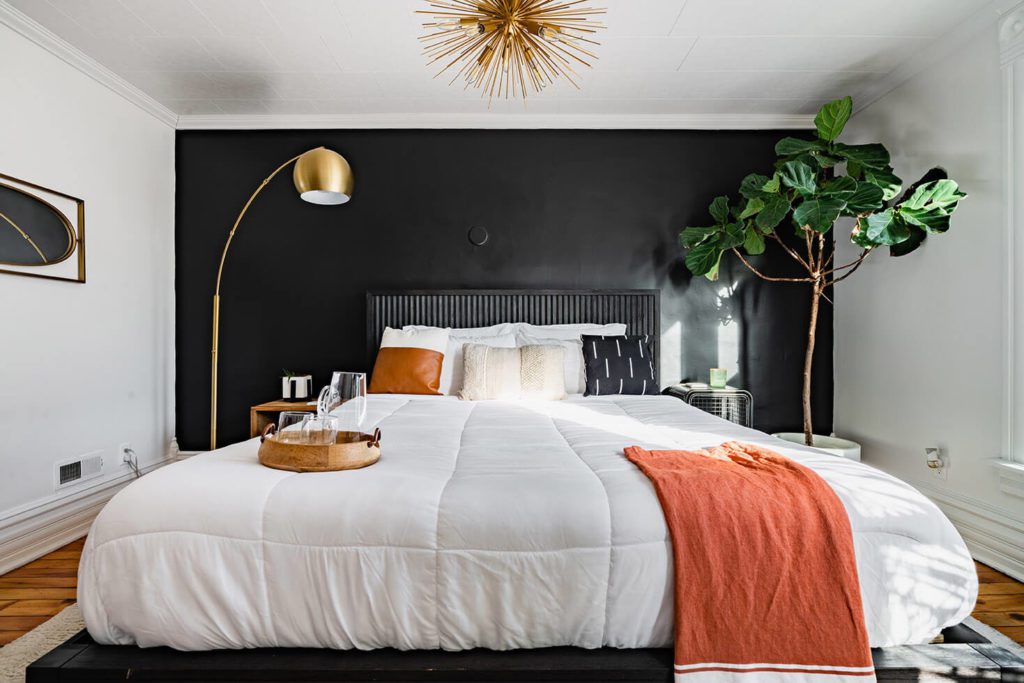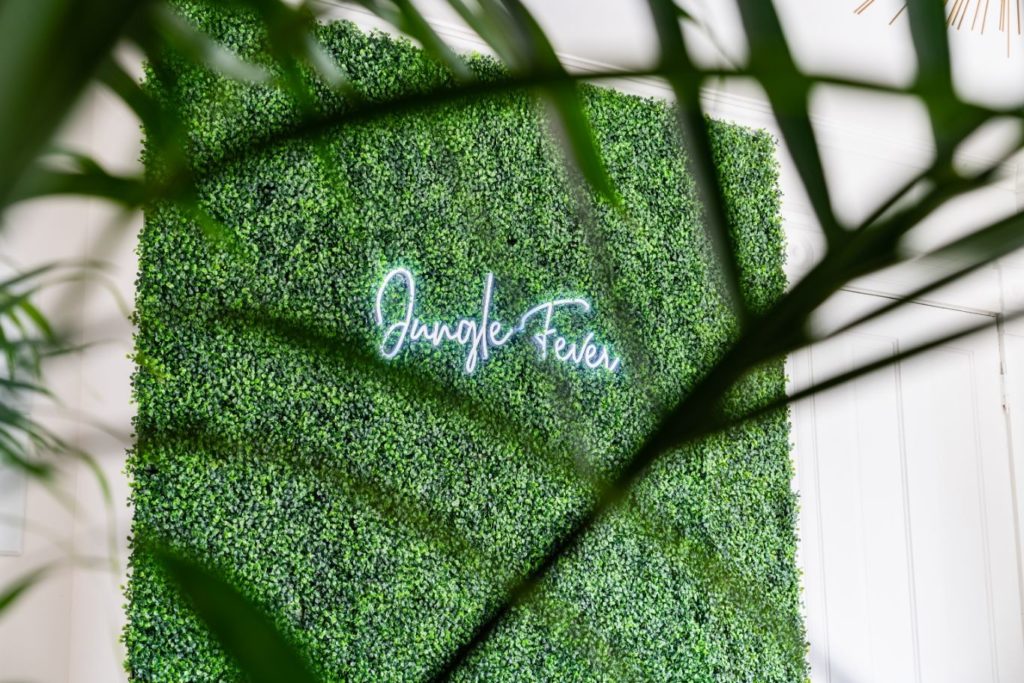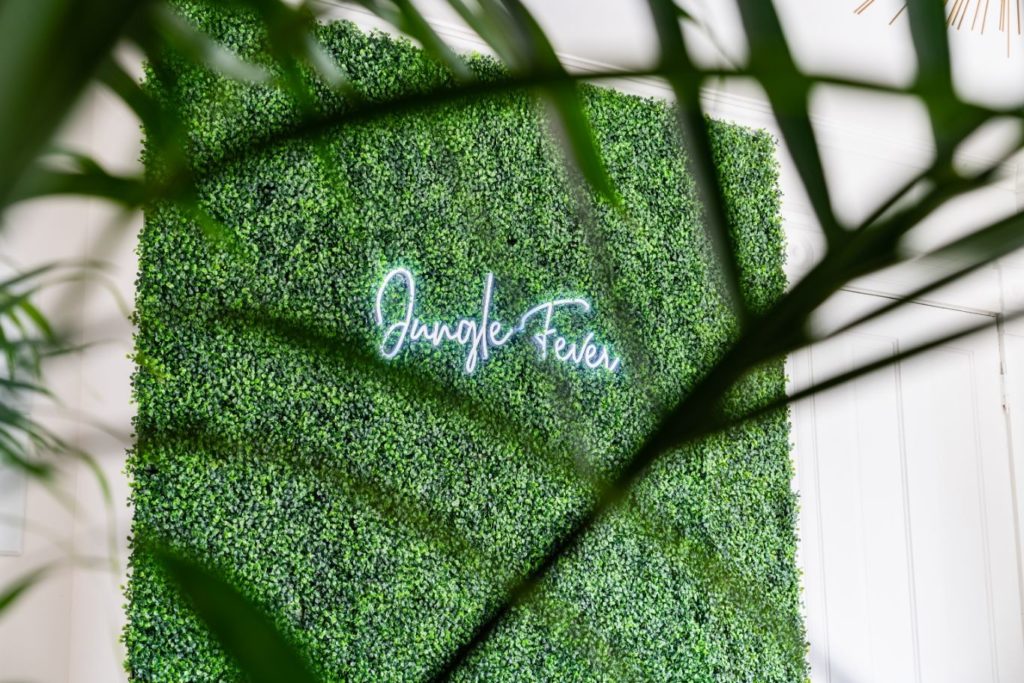 Our Photography / Commercial Options
Thank you for choosing our jungle homes for your photography as we have hosted many many MANY photoshoots here!! 📷 
We offer three different options listed below for photography/commercial use, dependent upon availability! Please note, these options are limited to 6 or less people (total), if more people will be present, kindly provide details for a custom quote!
Please Read: we require a refundable $250 security deposit prior to check-in that we can receive either through Venmo, Cashapp, Zelle, PayPal or Stripe; which covers for labor and/or material for any damage as well as any house rule violations.
If you would like to proceed, please contact us via our Contact Us link below & let us know which home & option (#1-3) you are interested in, what photography and/or commercial will be done, how many people would be over & how many hours / which days exactly you will need the home for!
Oh we almost forgot.. we kindly ask if you could give our jungle some love on your social media (tag our Instagram page @junglehouse.airbnb) and/or share some content taken at our home so that we can share & promote your content with our guests!